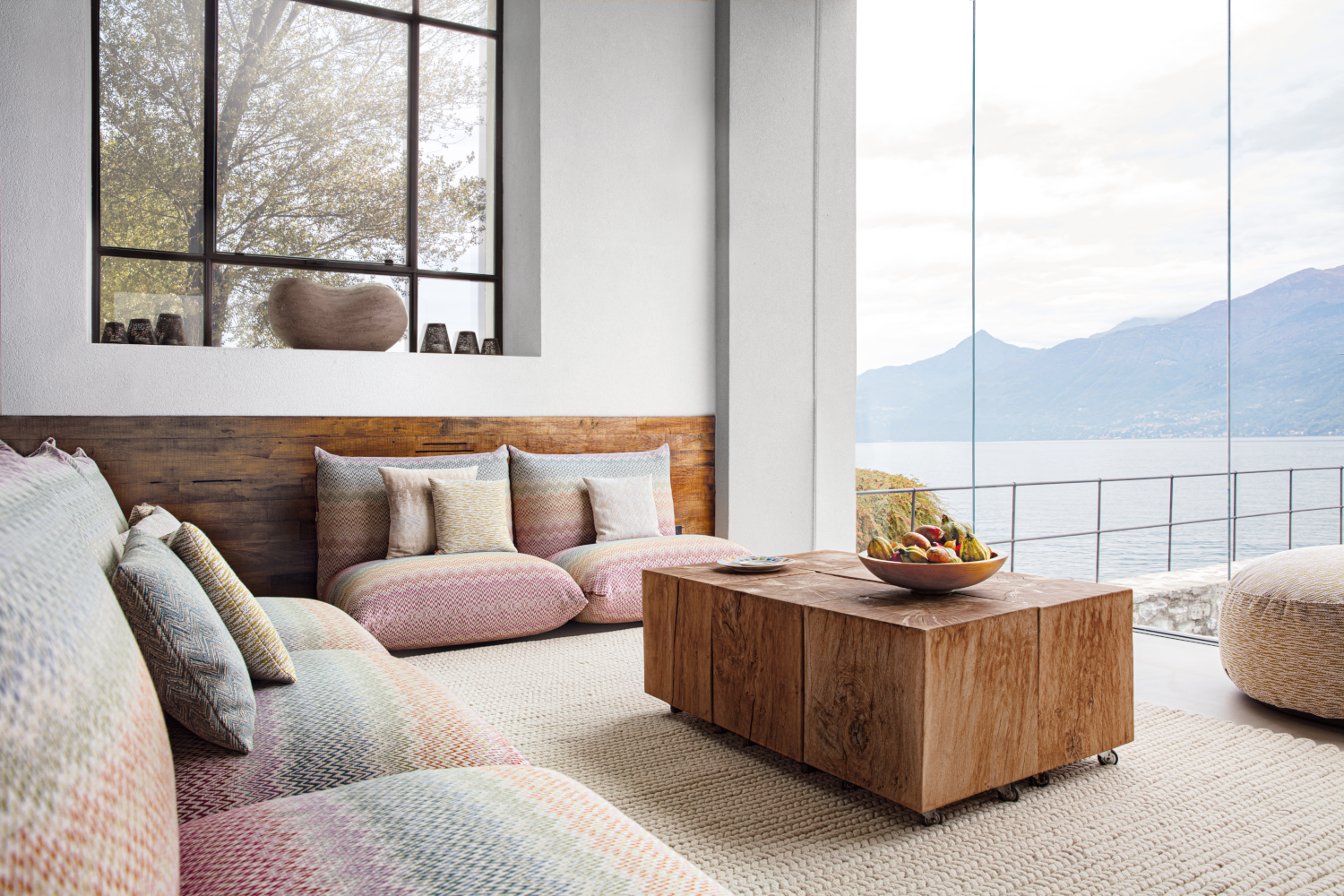 MissoniHome, a global brand.
Missoni is an Italian brand at the forefront of international fashion since 1953, in which founders Ottavio and Rosita Missoni began the creation of their revolutionary knitwear. Based in Sumirago, Italy still today, the Missoni family continues to play an incredibly large role in the brand's success.
The MissoniHome collection was launched in 1983 and is renowned for the innovative range of bright, unmistakable patterns to decorate and furnish both indoor and outdoor spaces. Under the Artistic Direction of Rosita Missoni, the MissoniHome line became an iconic lifestyle brand filled with all things simply geometric, stylishly colourful, and functionally layered. Enriched with creative use of colour and design, varied mosaic, and patterns along with a beautiful array of living and furnishing elements, the product categories can reach every room of the home today. Rosita believes the home is alive, constantly evolving and never finished.