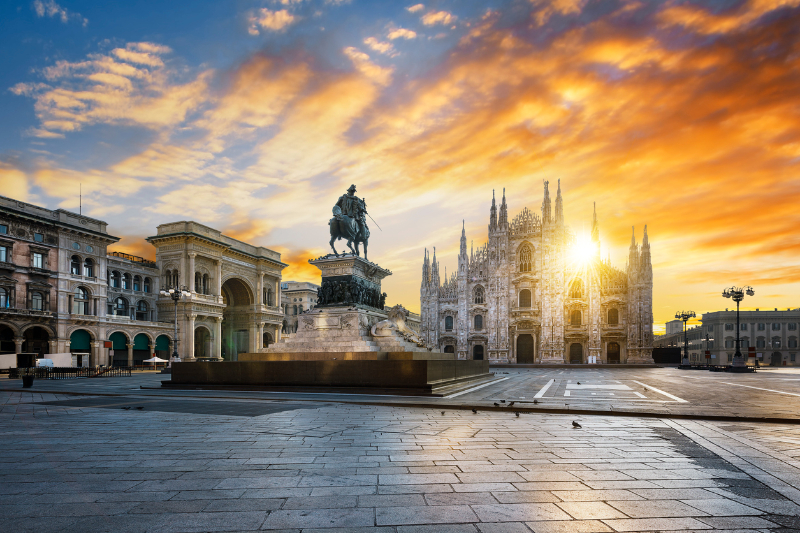 Salone del Mobile highlights some of the best furnishings and home accessories in the world. Every year, some of the most established furniture and home design brands are showcased in Milan's premier exhibition and trade center, Fiera Milano Rho.
The Salone is usually held every April but due to constraints imposed by the COVID-19 pandemic, the event had to be canceled and rescheduled quite a few times since 2020.
This 2022, Salone del Mobile will resume its run on June 7-12 instead of its original April schedule. The new dates were confirmed by the Salone's President, Maria Porro.
She explained that the move to a June schedule will "ensure a strong presence of foreign exhibitors and professionals, which has always been one of the Salone's strong points." Porro also recognized the tediousness of the work to be done by each participating company before the actual presentation so the change of schedule will work in their favor.
Given the extended time for preparations, what can design aficionados expect from this year's iteration of Salone del Mobile?
Sustainability and the future of home living
The Salone's focus for this year will be on sustainability through the theme, Designing for Our Future Selves. Furniture companies, interior designers, and creatives from Palm Beach to Hong Kong will showcase ingenious ways to bring environmental awareness into the production of furniture through sustainable design.
Porro further emphasized, "What we need today is an ethical approach to design."
A massive 15,000-square-foot installation bearing the theme, Design with Nature will be among the major highlights of the six-day expo. The brainchild of architect Mario Cucinella, the exhibit will touch on the urgent need for decisive action against climate change.
In the spirit of the expo's main theme, the exhibition will be neatly dismantled and all materials used will be recycled and reused in libraries, classrooms, and laboratories throughout Milan.
A marketplace of green design solutions
Paragons of design from various countries will demonstrate their innovative ideas to go green. There will be approximately 2,000 exhibitions, ranging from avante-garde kitchen fixtures to eye-catching and practical furniture befitting of the circular economy. Here's a snippet of what's to come:
Smeg's Omni Chef – The home appliance manufacturer will unveil its new Galileo line of ovens. According to Smeg, Omni Chef will be the first-ever cooking oven to combine steam, microwave, and traditional cooking in a single unit.

Extremis's AMAi collection – Belgian furniture company Extremis will showcase some of the best products from AMAi, a collection of versatile indoor-outdoor tables and benches with steel and height-adjustable aluminum frames. Consumers can also opt to add integrated LED lighting, sunshades, and a host of other features.
Seek top-tier design and real estate advice from The Parallēle Group
Our team at The Parallēle Group is also looking forward to Salone del Mobile 2022. Until then, if you require expert advice on all things interior design and real estate, please don't hesitate to reach out to us.
You may contact The Parallēle Group by phone (561.446.3033 ) or via email (info(at)theparallelegroup(dotted)com).