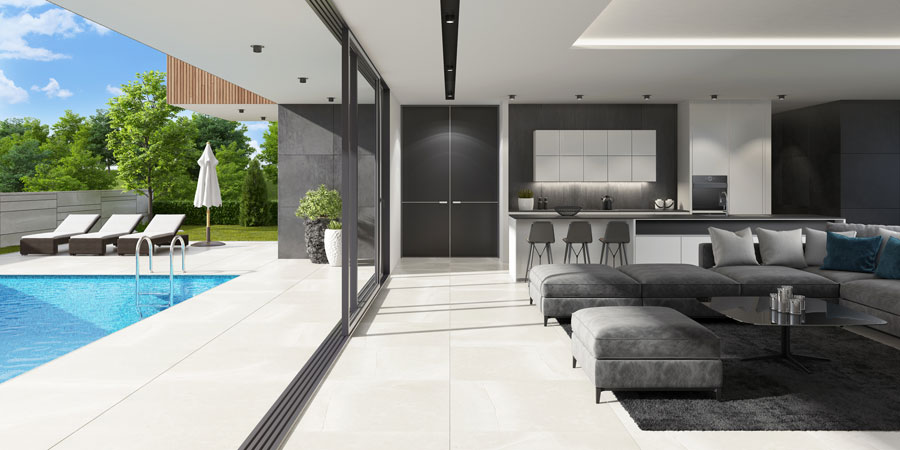 Buying a house in Wellington is a huge financial decision and is likely the biggest investment you'll ever make. Whether you're buying your first home, an investment property, or a dream vacation getaway, home-buying process can often be complex – especially when you're in the market for a luxury home.
To help you navigate the process while making well-informed decisions, here are some tips to keep in mind when searching for luxury homes for sale in Wellington, FL.
Evaluate your goals
Preparation is key when you're looking to purchase a high-end property. One of the first things you should do is to define your goals: think about the type of home you're after and take a close look at your reasons for buying.
Given that purchasing and financing a home are directly related, it's also a smart move to reassess your current financial situation so you can figure out how much you'll be able to afford.
Coming up with a strategy at the start of your search will put you in a better position when researching homes and mortgage options. At the same time, it gives you a clear idea of the steps you need to take moving forward.
Establish your priorities
There's a diverse selection of luxury homes for sale in Wellington, FL to choose from. Some may have high-end amenities like private riding fields and barns with horse stalls, while others prioritize seclusion or abundant storage space.
Knowing what you want and need from a luxury home will help your Realtor narrow down the type of homes that match your unique requirements and preferences. Making a list of must-haves will help you avoid wasting time looking at properties that don't match your list of requirements.
Work with an experienced real estate pro
No two real estate transactions are alike. Buying a home is a complex matter with many different factors to consider. Given all options available, as well as potential problems you need to avoid in Wellington's current market, working alongside a professional real estate agent is essential.
A real estate agent brings experience, local market knowledge, and essential skills to the table, all of which are invaluable when you go through the key steps of the home-buying process.
Have patience
Finally, keep in mind that the search for your dream luxury home can take a lot of time. Many luxury homes stay on the market longer than usual due to different reasons like subpar offers from prospective buyers or sellers' lack of motivation.
Remember that your real estate agent is there to assist you during your search so don't hesitate to ask for advice as you navigate the process. They're professionals who look out for your best interests and are there to help you find the right luxury home.
Choose from the finest luxury homes for sale in Wellington, FL today
Find your dream luxury home in Wellington by working with our team of experienced agents from Parallèle Properties.
The Parallèle Properties team offers a complete range of real estate services, including assisting clients in their search for the finest luxury properties in Wellington, FL, and other desirable communities.
Get in touch with the team by calling 561.446.3033 or sending an email here.