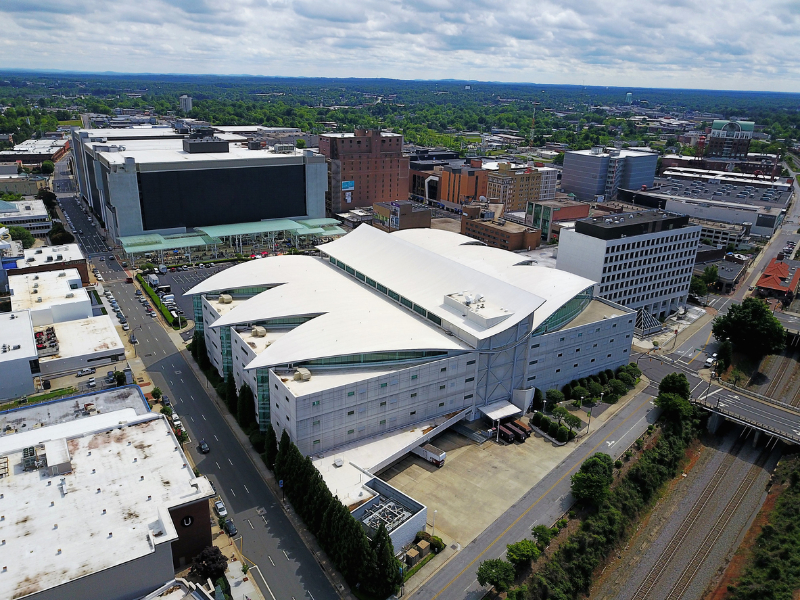 High Point Market in North Carolina will once again become the venue for another round of exhibits participated in by the trailblazers and established leaders in the design industry this year. Previously known as the International Home Furnishings Market, this prominent semi-annual trade show features the most cutting-edge home furnishings and design concepts.
Over 75,000 attendees are expected to converge at High Point during spring and fall of 2022 to view 2,000 exhibits spread out across a show space spanning 12 million square feet. The spring showcase is on April 2-6 while the fall exhibit is on Oct. 22-26. Here's a sneak peek of this year's events.
Future-proofing the workplace
The current pandemic has forced many companies to rethink their approach to work and employee well-being.
Led by Via Seating Chief Commercial Officer Nora Fenlon, the Ergonomics & the Future Workplace program will discuss the ever-changing landscape of the workplace and the new challenges brought about by COVID-19. Fenlon and other program contributors will present promising design ideas to help ease the transition to home office spaces.
Gail Doby Coaching & Consulting, for its part, will share tried and proven solutions to help creative firms withstand disruptive changes during uncertain times. Founder Gail Doby will apply lessons learned from managing her own design firm in Denver.
Improving home livability and engaging luxury clientele
A panel of design experts will discuss the role of top designers in creating ergonomic furniture that benefits every home. Various eye-catching yet practical products will be showcased during the program titled, Product Design: Livability vs Luxury. The program is in partnership with Traditional Home and JuniperMarket.
Meanwhile, Upsell the Upscale will cover the best practices in how high-end designers should communicate their value proposition to clients. Successful luxury interior designers share the basics of attracting and maintaining luxury clientele in Capturing the Luxury Client, a discussion led by industry movers and shakers like Barry Darr Dixon, Michelle Workman, and Andrea Montath Schumacher.
Book signings, parties, and high-profile sightings
High Point Market attendees will also be treated to a number of lively sessions and events:
Renowned interior and product designer, Mally Skok, will be present for a book signing for her recently published Mally's Little Handbook. This new book covers a range of topics from selecting the best antiques to properly hosting overnight guests.

The Campania Garden Accessory Tour takes you on an educational journey toward more beautiful and functional outdoor spaces. Get a chance to meet and greet celebrity designer Carson Kressley as he guides the audience through this journey of discovery.

Grab a few drinks at the Skyline Design Party on the Patio @ 411 Manning St. — all while exploring a showroom featuring luxury outdoor furniture from Skyline Design.
For more information about the event, you may refer to High Point's Frequently Asked Questions page.
If you find yourself in need of a seasoned interior designer in Palm Beach, Boca Raton, or elsewhere in Florida, do get in touch with The Parallēle Group — a full-service interior design and project consultancy firm established in 2021.
You may contact The Parallēle Group by phone at 561.446.3033 or send an email to info(at)theparallelegroup(dotted)com.