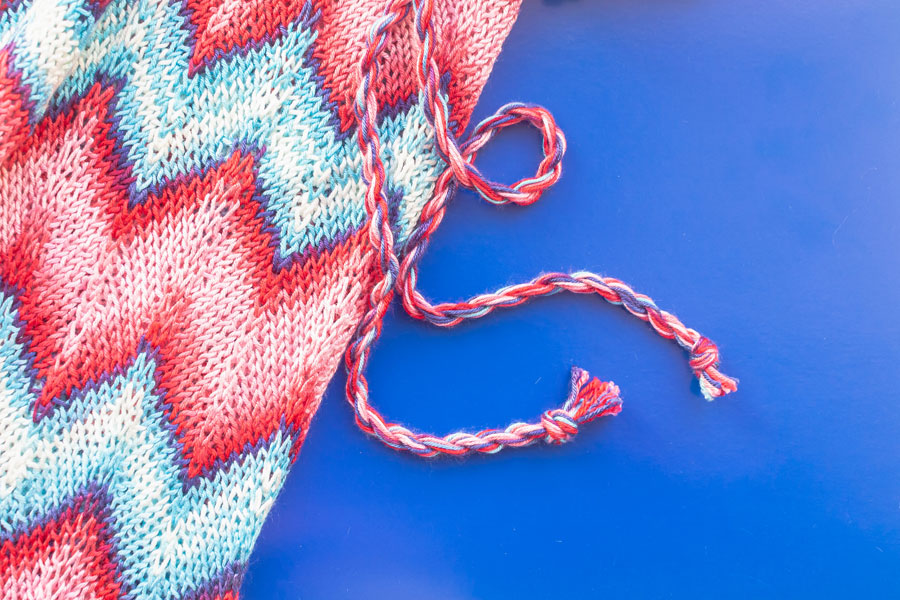 "The house is living. It is always in motion; it is never finished."
This is the philosophy behind the concept of the distinctive Missoni Home Collection according to Rosita Missoni, art director since 1997.
When it comes to eye-catching geometric prints and vibrant color combinations, the Missoni style stands out from the crowd. First introduced at the Pitti Palace in Florence back in 1967, the renowned Italian fashion house has gone on to blaze a trail in the fashion industry by being one of the first to integrate its unique style with interior design.
The Missoni story
The Missoni story began back in 1953 when its founders Ottavio and Rosita opened a small knitwear shop in Italy. Through dedication and unwavering support from their children, the modest family business soon became a force in the fashion industry.
The Missoni style established a reputation for its ability to mix and match colors to a distinctive kaleidoscopic effect, utilizing a broad range of elements ranging from basic stripes to spectacular chevrons.
From fashion lines for women, men, and children, the Missoni brand has since branched out to beachwear, accessories, and home furnishings.
Breathing life into interiors
The belief that the home is a "living creation" was the starting point for the brand's expansion into interiors, giving homeowners an opportunity to "dress" their home in Missoni's iconic prints.
The appeal behind the Missoni Home Collection lies in its perfect balance between livability and visual flair. With the style's array of colors, Missoni Home Collection items bring a sense of warmth and informality without compromising on sophistication.
A free-form style meant to excite and intrigue
Missoni designs are characterized by harmonious combinations that harness a seamless blend of color, fabric, and design.
Items in the collection are imbued with artistic energy, brought to life with iconic patterns that are always spontaneous yet coherent. When used to elevate interiors, Missoni Home Collection pieces create a festive and welcoming atmosphere.
Furnishing your spaces with Missoni designs is one of the best ways to create a "put-together" but informal feel that excites and intrigues, where every element comes alive in splashes of moods and colors, free from any formula anchored to a scheme.
In addition to the Missoni Home Collection's signature furniture line, the brand carries an assortment of home accents including candles, lighting fixtures, storage baskets, vases, and porcelain dinnerware, all in a vibrant mix of prints.
Spruce up your interiors with the Missoni Home Collection today
Looking to transform your spaces? Whether you're looking for an interior redesign for your personal residence or to prepare a property for investment or resale purposes, Parallèle Design offers a range of customized services to help elevate your living spaces.
Parallèle Design is a full-service interior design and project consultancy firm part of the Parallèle Group, which streamlines the process between real estate and design.
Get in touch with the team by calling 561.446.3033 or sending an email here.