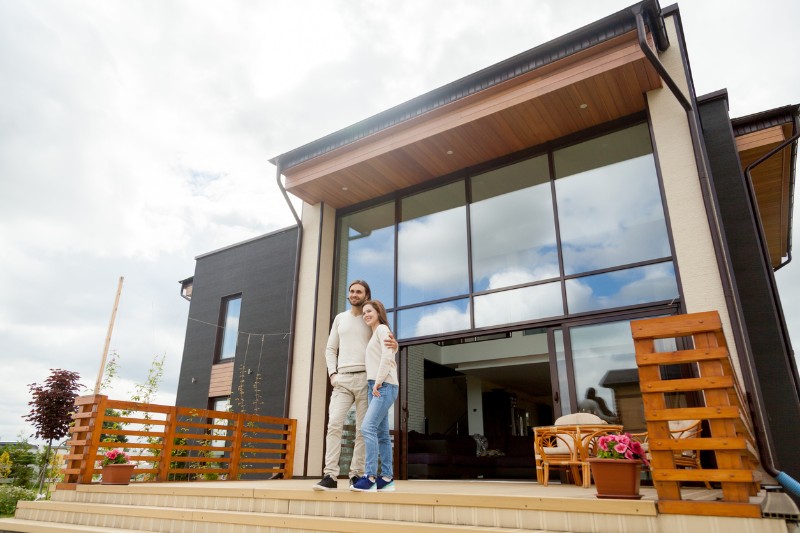 Florida is a favorite haven among snowbirds, and why not? You've got clear skies all year round and great outdoor activities to engage in whenever you want. Moreover, wintertime here is all about fun in the sun, not shoveling off snow from the driveway. That's why a good number of snowbirds that flock here decide to make Florida their permanent home.
If you're one of these snowbirds with plans of staying in Florida, look no further as The Parallēle Group has prepared this list of the best communities here. Check each one out below.
Boca Raton
A most ideal place for raising families, Boca Raton is also known as one of the best snowbird locations in Florida. Not only is this community bustling with activity, but it is also home to some of the most gorgeous golf courses in the state.
One particular feature in Boca Raton is Mizner Park – a redeveloped version of the old Boca Raton Mall. Now a mixed-use town center, it has brought back to life not just the retail district itself but also the neighborhoods in its periphery. Snowbirds need not go far to experience the best of Boca Raton when they choose to live in the areas surrounding Mizner Park.
Wellington
In this affluent equestrian village located west of West Palm Beach, both residents and their horses live the good, pampered life. Snowbirds with a penchant for all things equine will adore the wide-open spaces of properties here as these make for great running and grazing grounds for their horses.
Watch out for the winter season in Wellington as this village becomes the epicenter of activity in Florida for world-class polo and equestrian tournaments.
Palm Beach
The town of Palm Beach is your quintessential beach resort island located just off West Palm Beach with Lake Worth separating it from the mainland. The merry mix of high-end shopping districts, grand estates, a long shoreline, cultural events, and historic spots makes it one of the most-visited tourist attractions in the Sunshine State. Snowbirds who live for sun and fun will love the energetic vibe of Palm Beach.
Delray Beach
This coastal city prides itself in its moniker as Florida's Village by the Sea. Delray Beach strives to keep its small-town image intact by infusing its rich culture and thriving arts scene with the wide range of big-city retail, dining, and recreation options found here. The vintage street lamps and brick sidewalks of Atlantic Avenue – one major artery of this city – is proof of Delray Beach's dedication to its historic roots. It's no wonder that snowbirds come and eventually stay here.
Florida's 2022 real estate market overview
The thriving tourism industry in Florida is what drives its bustling economy. It is also this industry that's turning many snowbirds into permanent residents, given all the things that one can enjoy here on top of the state's legendary sunny weather. This influx of migrants has been tipping the scales between buyers and sellers in the Florida housing market as the supply of available homes remains lower than the demand.
Find the perfect home in Florida
If you're a snowbird who wants to stay in the Sunshine State for good, you can do so with the help of the finest team of agents in Palm Beach and Boca Raton – The Parallēle Group. Check out their website to explore or inquire more about their services. You can also call them at 561.446.3033.